Simplified
Dental
Insurance
You Can Trust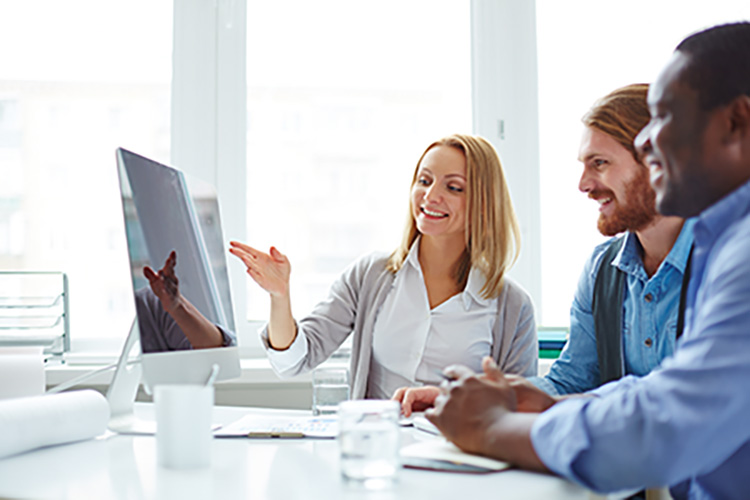 Why Choose Fidelio Dental?
At Fidelio Dental Insurance, we understand that finding the right dental plan for your organization can be challenging. That's why we strive to make it easy for you by providing expert advice and highly tailored solutions that offer the most appropriate coverage at the most competitive rates.
For over 35 years, businesses have trusted us to provide their employees with a large network of dentists and the best in customer service. We are proud of our in-house customer service, where all calls are answered by a live person within four rings. Our dense regional network of over 26,000 participating in-network providers ensures that your employees have access to quality dental care wherever they are.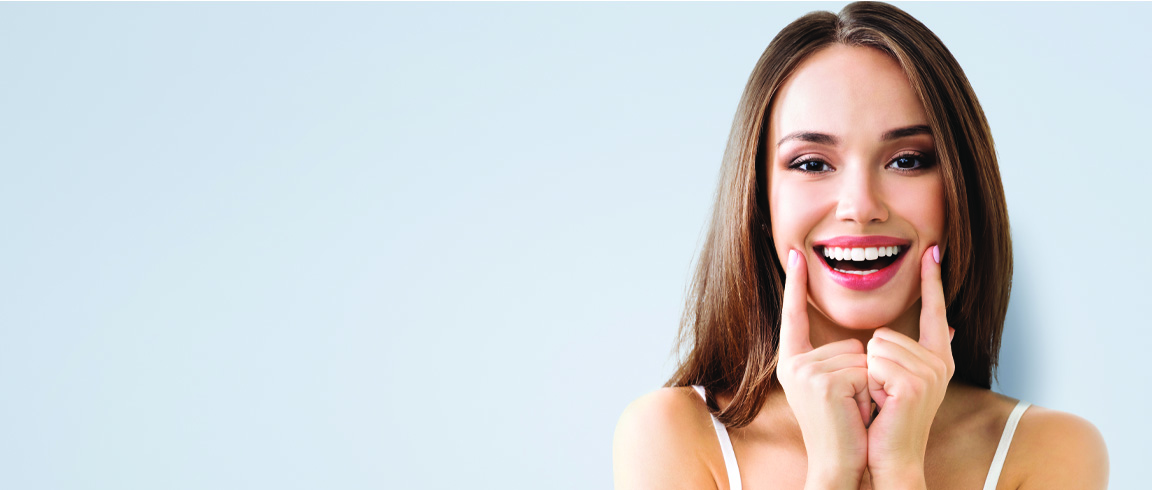 Supporting You & Your Employees With Premier Dental Coverage
At Fidelio, we understand the importance of providing your employees with comprehensive dental coverage that meets their needs. That's why we offer the largest network of dentists in the region.
We believe that our subscribers should have the freedom to choose the dentist that they prefer. That's why our Network Growth Team is dedicated to identifying dentists from every out-of-network claim and recruiting them into the Fidelio Network. By visiting an in-network dentist, your employees can experience lower out-of-pocket costs and receive a higher amount of covered benefit services per calendar year.
Fidelio Dental is Committed to You
Fidelio stands out from its competitors by providing personalized service and adaptable solutions tailored to each client's needs. Our in-house operations enable us to promptly and efficiently address any requests, ensuring seamless service for our subscribers. We view every client as a strategic partner and believe that fostering their understanding of their Dental Plan fosters a stronger relationship with Fidelio. Our commitment to continuous improvement allows us to support our clients in maximizing the benefits of their plans.