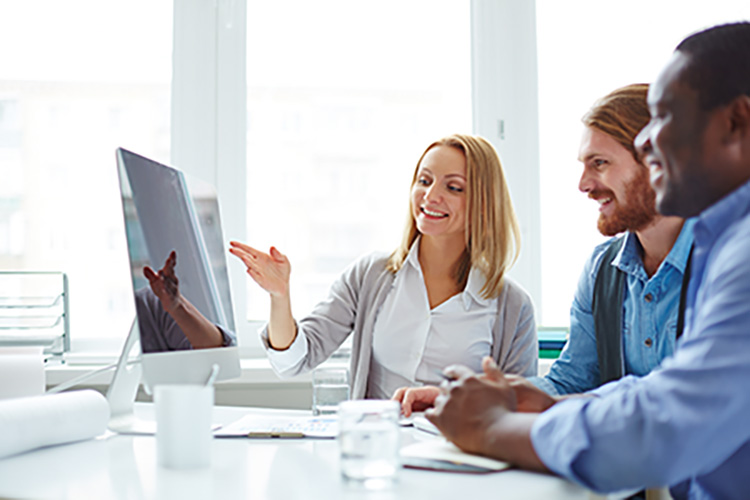 We Provide Expert Advice and
The Best Dental Plans
We create highly tailored solutions that offer the most appropriate coverage at the most competitive rates.
For over 35 years, Fidelio Dental Insurance has been a trusted and dependable resource for organizations and businesses that want to provide their employees with a large network of dentists and the best in customer service, all while saving significant dollars for employees. Businesses choose Fidelio because of our in-house customer service where all calls are answered by a live person within four rings, our dense regional network of over 26,000 participating in-network providers, and our dedication to resolving any issues or concerns on the same day, minimizing our clients need to focus on dental issues. Fidelio lowers overall dental plan costs for both employer and employees, cuts red tape, and will keep your employees smiling, making you look like a hero.  We thank you for your business.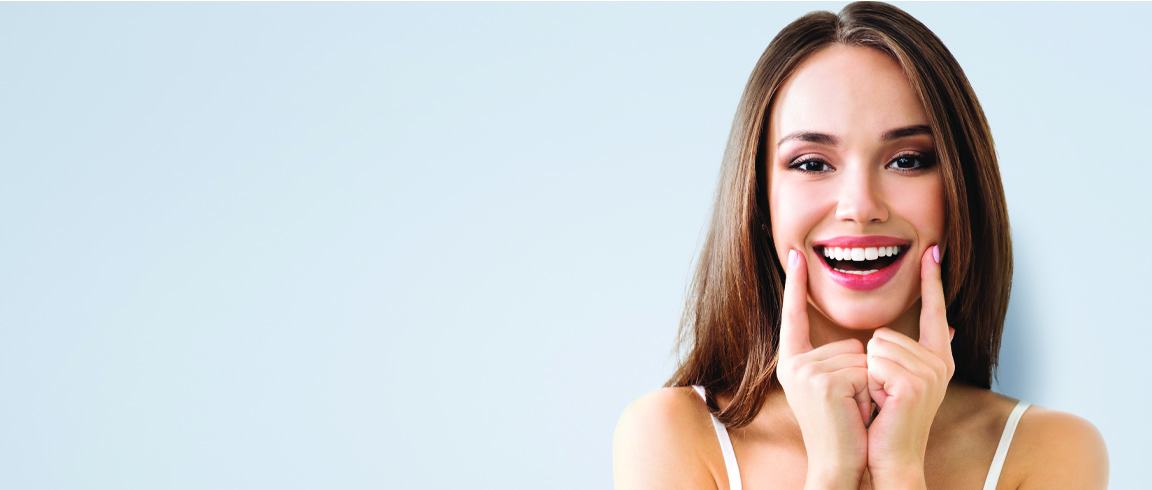 We Cover Your Business and Protect Your Employees with
the Region's Largest Network of Dentists
Our extensive network of over 26,000 dental providers is ready to serve Fidelio patients.  At Fidelio, we believe subscribers should be able to see whatever dentist they want and our Network Growth Team is tasked with identifying dentists from every out-of-network claim and attempting to recruit them into the Fidelio Network.  When your employees visit an in-network dentist not only will they experience lower out-of-pocket costs, but it will also increase the amount of covered benefit services they can receive per calendar year.
What happens with out-of-network dentists? Despite our best efforts, some dentists do not participate with any insurance companies. Fidelio is there for our subscribers, we are one of only a few insurance companies that pay out-of-net claims directly; thus, subscribers are not required to pay 100% of costs upfront! 35+ Years of Excellence in the Insurance Industry
We design the best possible coverage and save you more than the larger one size fits all insurance companies.
We are Committed Serving our Clients and Members
The advantage of choosing Fidelio over the competition is our ability to personalize our service and the flexibility we offer clients when handling requests. Since everything is done in-house, Fidelio can respond quickly and efficiently, always delivering what is requested without delay or inconvenience to the subscriber. Fidelio treats each client as a strategic partner; that is, we understand the more informed that our clients and their employees are about their Dental Plan, the better the relationship with Fidelio will be. Fidelio is constantly looking for ways to help our clients make the best of their plans.