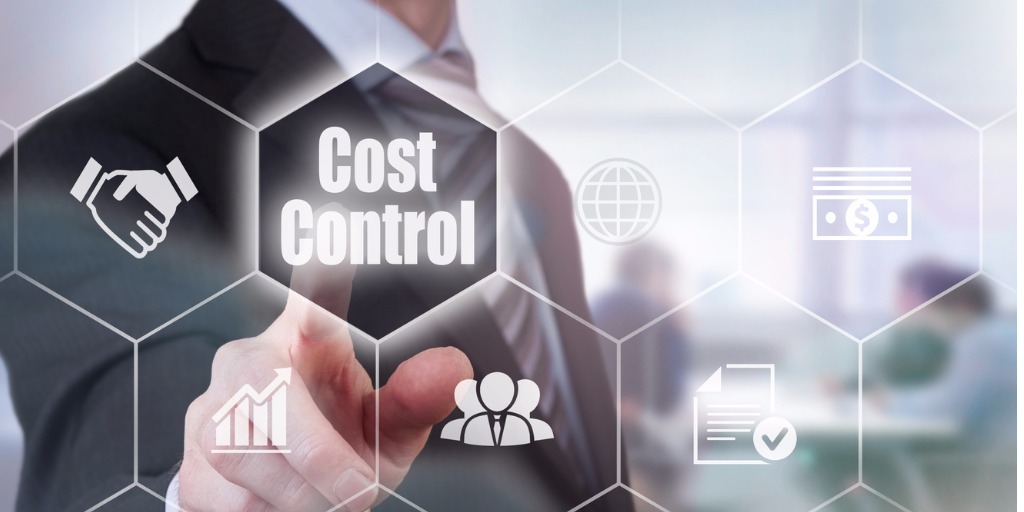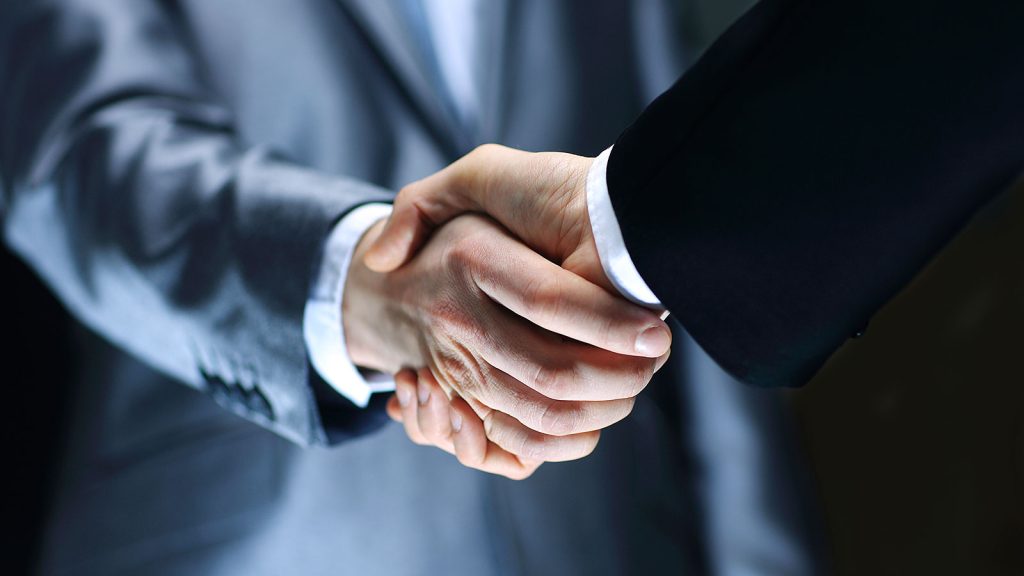 QUALITY SERVICE &
AFFORDABILTY
Fidelio prides itself on our commitment to excellent personalized service and dedication to customer satisfaction, encompassing not only overall well-being but also oral health. We firmly believe that oral health is an integral part of overall health and wellness. Fidelio takes the stance that quality service and affordable price, combined with promoting and maintaining oral health, are the pillars of our foundation. Throughout our journey, we have remained steadfast in our philosophy, ensuring that our customers receive exceptional care for both their oral and overall health needs.
Mission Statement
At Fidelio, our mission is to empower individuals and families to achieve optimal oral health by providing accessible, affordable, and comprehensive dental insurance coverage. We are dedicated to promoting preventive care, delivering high-quality dental services, and ensuring exceptional customer experience.
Fidelio's Management
Team
With over 75 years of combined expertise in the dental industry, Fidelio's leadership team also possesses extensive experience in the insurance sector. Their in-depth understanding of the complexities and nuances of insurance allows them to design and implement comprehensive dental programs tailored to the needs of clients and organizations.
Mario Mele
President Emeritus
David Mele
President
Alec Greenhalgh
Vice President
Mike Mele
Director of Operations
Patty Sagot
Vice President, Claims Administration
Jackie Chiodo
Vice President, Provider Management
" There is always a live person – customer service representative – taking calls from our membership. The representatives assist our membership with finding an in-network general dentist or specialist, reviewing a pre-determination of explanation of benefits, and answering questions regarding a specific procedure they need, etc. This type of service has been of great value to us, as it has kept my office's involvement regarding dental issues to a minimum, thus allowing more time to focus on other fund related issues. " 
" The switch to Fidelio was extremely smooth, with no bumps in the road. Fidelio was not only able to keep the plan as it had been for the prior 13 years but also significantly increased the number of in-network providers and substantially reduced our members' out-of-pocket costs. " -HR Administrator