Articles and Links to Help You Decide on Dental Insurance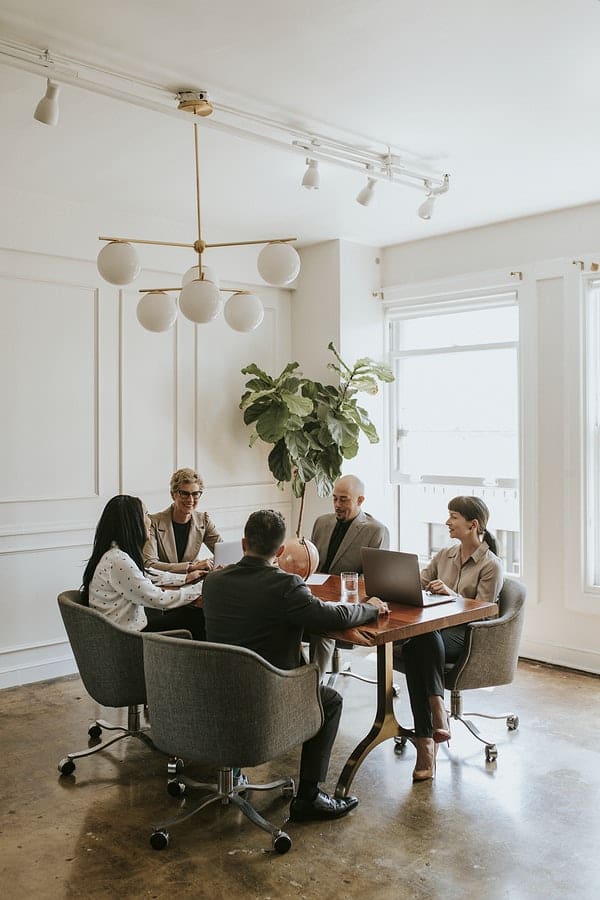 Should You Offer Your Employees Dental Insurance?
Get Educated on How to Keep Your Employees Smiling with
Fidelio
As an organization with a stellar team of talented employees, you know it's important to offer great benefits. Doing so has advantages for your business beyond just recruitment and retention. What not all employers realize, however, is that dental benefits are equally important, but they're usually not wrapped up in your standard health insurance offering. With employees indicating that dental or vision insurance is the third most important benefit in making a job decision, behind only health insurance and a retirement savings plan, dental insurance is a benefit that should be on your human resources department's radar.
As a courtesy, we are providing some articles on why its important to offer Dental Insurance to your employees.
When you are ready, contact Fidelo to make it happen.